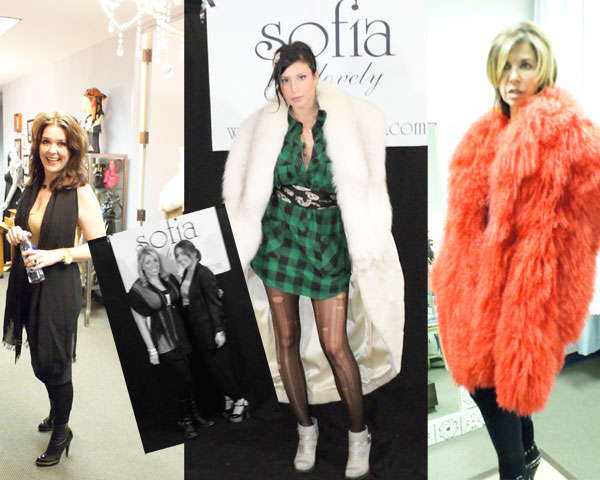 Factio Magazine checks out eco-chic store Sofia Vintage. The chic second-hand shop hosted a media friendly affair recently with vintage fashion tips, stylish people watching and flowing cocktails.
Fashion Pulse Daily finds some great ways to shop and help Haiti– from buying flip-flops to grooming products.
Guiltless & Glamorous is disappointed with this year's cruelty-free red carpet picks at the Grammys…or lack thereof
Home Greenloves clothes made from bamboo because they are fashionable, affordable and sustainably produced Plus, they feel like silk or cashmere- watch out cotton!
Posh Swaps looks at the latest eco fashion designer collection in her post Christopher Raeburn SS10 – recycling at its best
Runway To Retail checks out eco-chic beauty, trying Desert Essence Organics!
Shopping and Info loves this lilac Balenciaga bag for Spring 2010 because it is the hot color of the season AND it is pre owned for 50% off retail.