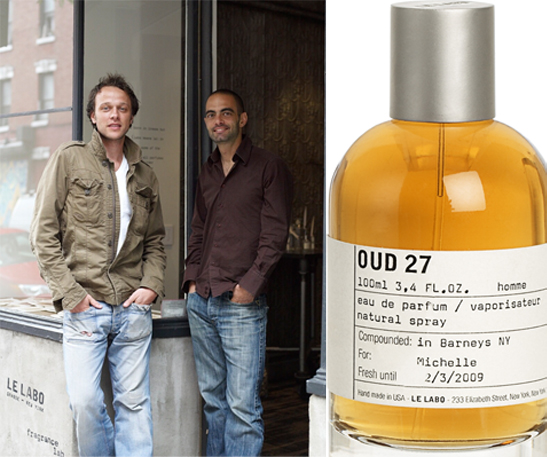 Factio Magazine Meets Fabrice Penot, the Co-Creator of Le Labo at Barneys New York
College Candy gives Fashion Pulse Daily some tips on fashionably living the green life.
Vivienne Westwood dedicates her Spring 2010 Red Label runway show to rainforest protection, and Fashiontribes has the exclusive video!
My Beauty Bunny is giving away free Tropical Traditions tea tree oil and coconut soaps!
Posh Swaps finds some great sustainable shoes in her post Nina Dolcetti – a step in the right direction
Get your Detox on! Find out how Karissa at Prissy Green uses her bath and natural recipes to Detox and fight cellulite!
Quinta Trends talks to Indarra. DTX eco and high tech clothes.
Runway To Retail checks out London as they are celebrating 25 years of fashion!
The Fashionable Gal reviews Yes to Carrots – a soothing skin care line that is cruelty free and uses organic ingredients.